Craig Doan
Head Coach
In August 2019, Craig took over as Head Coach after serving for three years as the Aztec's Assistant Coach and Boathouse Coordinator. While serving as assistant coach, Craig's SDSU Novice 8+'s were among the nation's best, receiving rankings in the ACRA Coaches poll in both 2018 & 2019. Those same years saw the Aztec first Novice 8+ in the Grand Final of the San Diego Crew Classic and WIRA's. Plus wins in the Gruenberg Cup and podium finishes at the Newport Regatta.
Craig joined San Diego State Men's Crew in 2016 after serving 5 years as the head coach for the men's club program at his alma mater, Kansas State University. Prior to this, Craig served three years as the assistant coach focused on recruiting & developing the novice athletes.
Rowing for the Kansas State Rowing Association Junior Crew through high school, he served as team captain his senior year. Craig stayed close to home attending college at Kansas State University where he rowed for the Kansas State Men's Crew while completing his Bachelor of Science in Biochemistry.
Brett Stinson
Assistant Coach
Beginning his rowing career as a Sophomore at San Diego State, Brett grew a great passion for the sport and the team he rowed for.  After graduating San Diego State in 2018 after rowing with the team for three years, Brett continued his endeavors as a Masters rower at SDRC where he still continues to row today.
In 2019, Brett began looking for other ways he could be a part of the rowing community, this is where he had began looking into Coaching. Since then, Brett has continued his rowing education and mastery past what a typical athlete would.
Brett rejoined the San Diego State Men's Crew in 2021, but this time, as the Assistant Coach. Brett looks to provide the support, knowledge and motivation the team needs to succeed.
Tanner Harvey
Vice Commodore
Arthur "AJ" Jackson
Secretary / Varsity Captain
Trent DeGraffenreid
Equipment Manager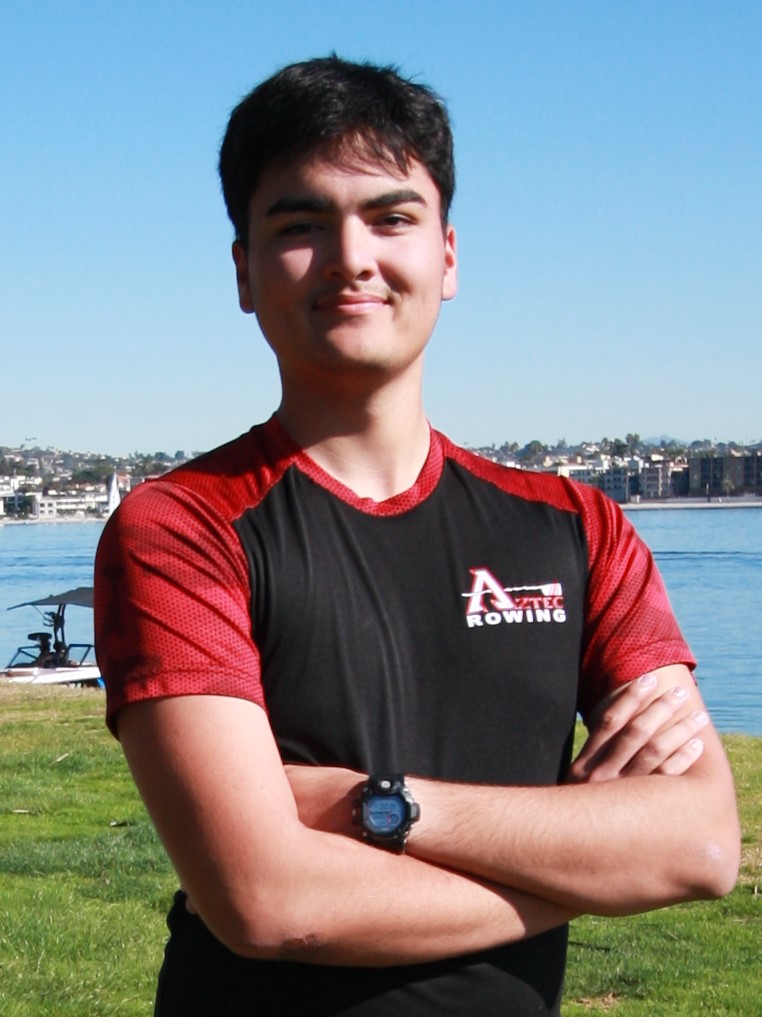 Max Segal
Sports Club Council
Dylan Manriquez
Henry Olinger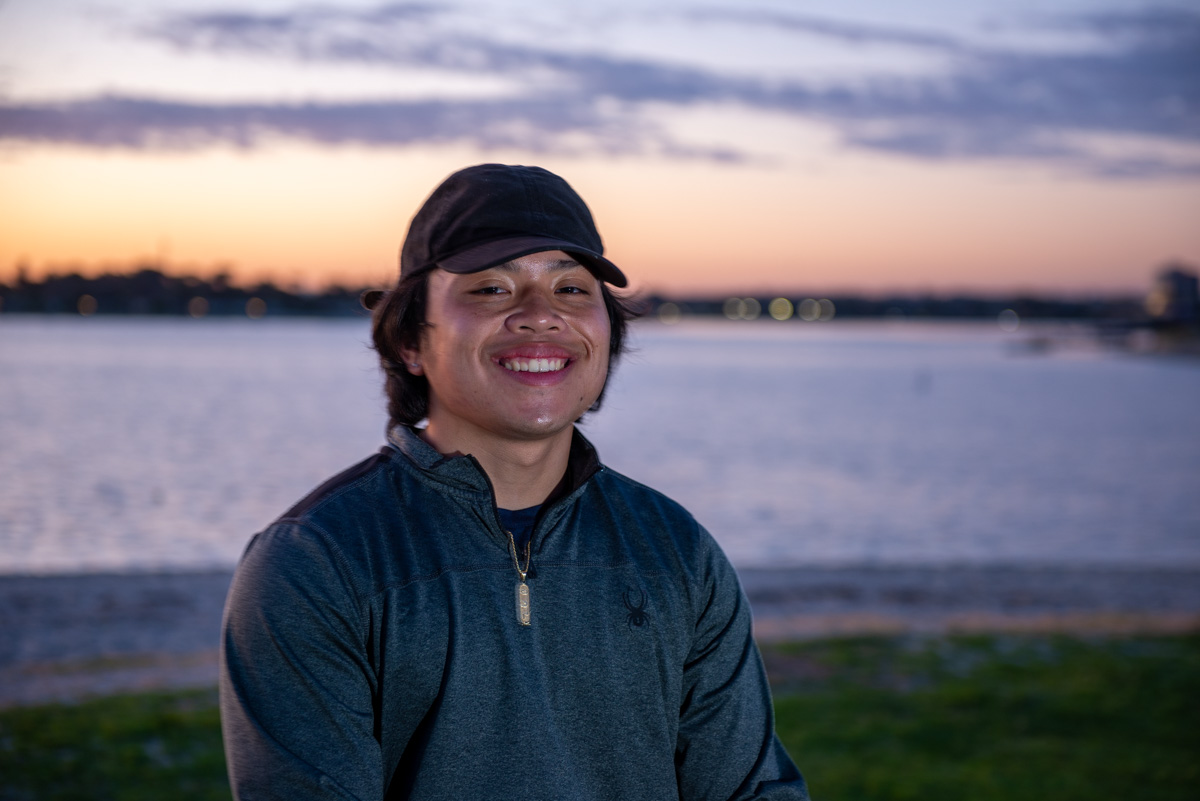 Tyler Paulo
Mert Beyazyildirim
Vinni Mini
Novice Captain
Adrian Montes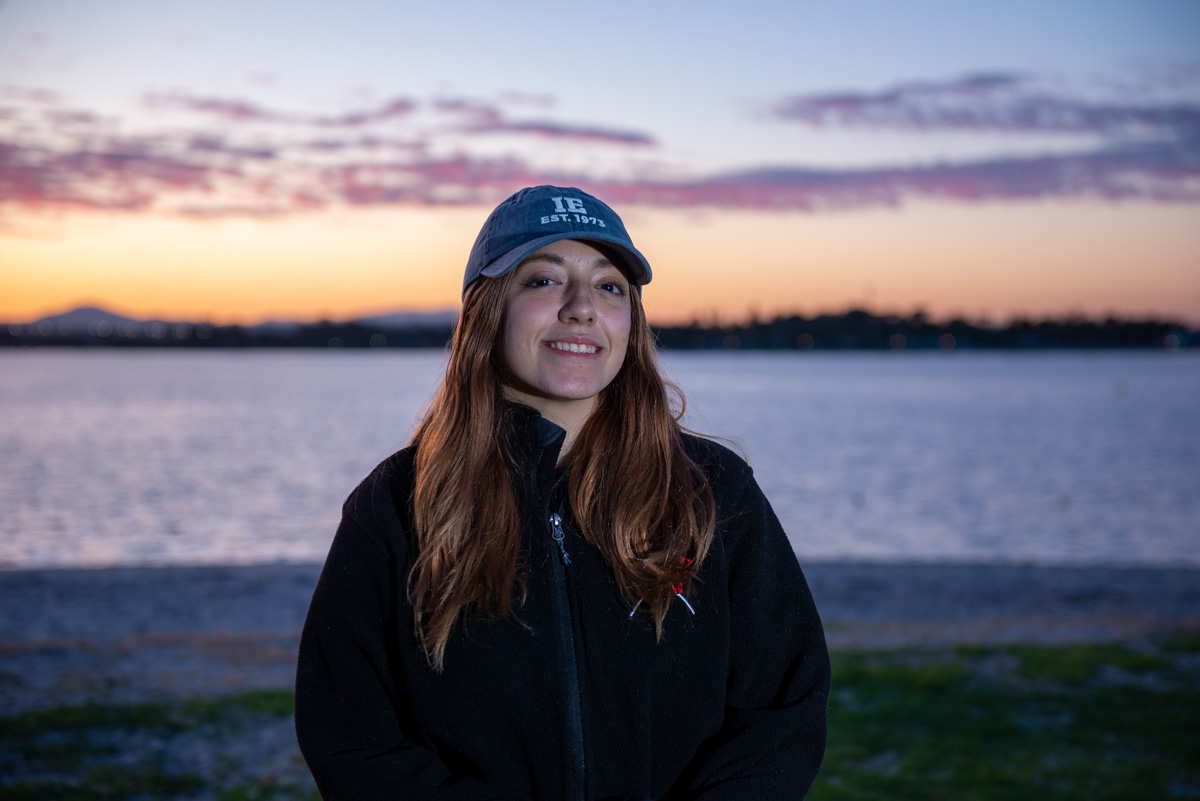 Ari Federico
Nick Swanson
Will Feser
Luke Pathe
Brett MacHugh
Rosie Dog